BEDS and BREAKSAST

<![

<![<![<![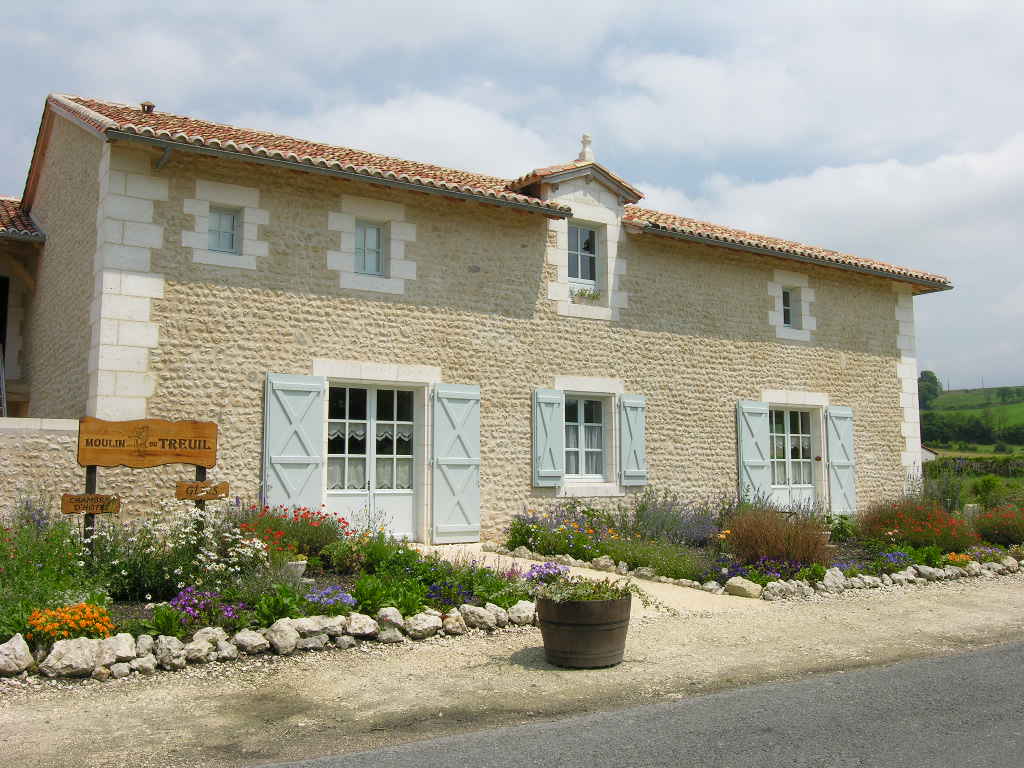 <![<![
<![<![

<![Le Moulin du Treuil<![

<![<![ <![
<![
<![<![<![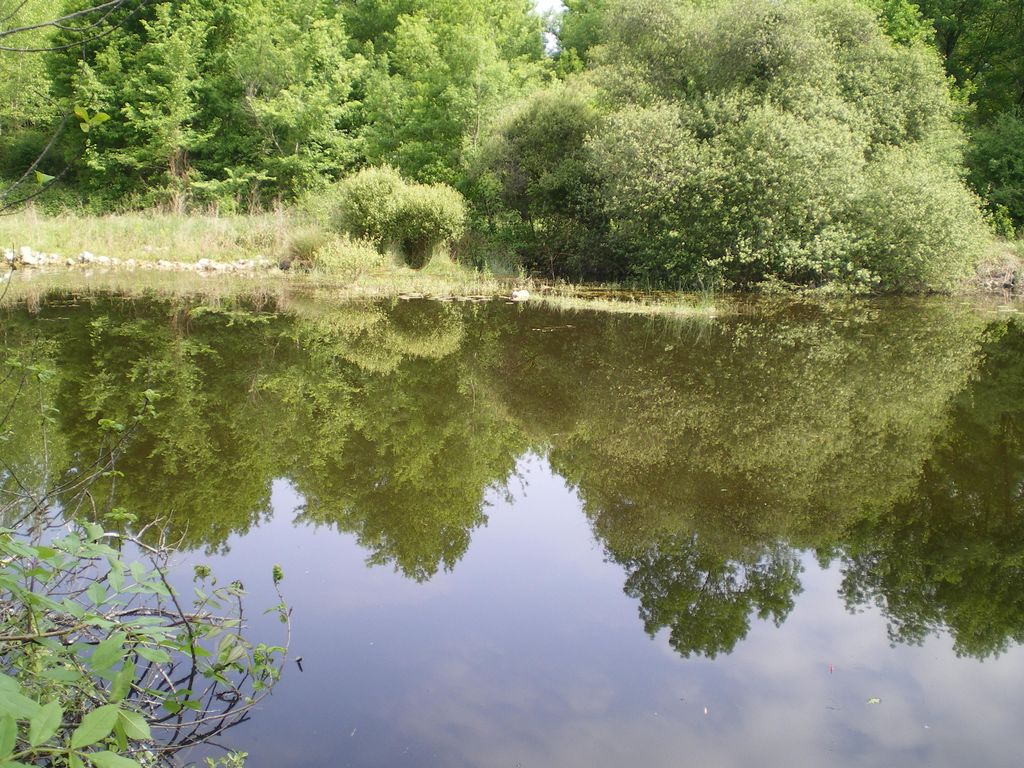 <![<![ <![<![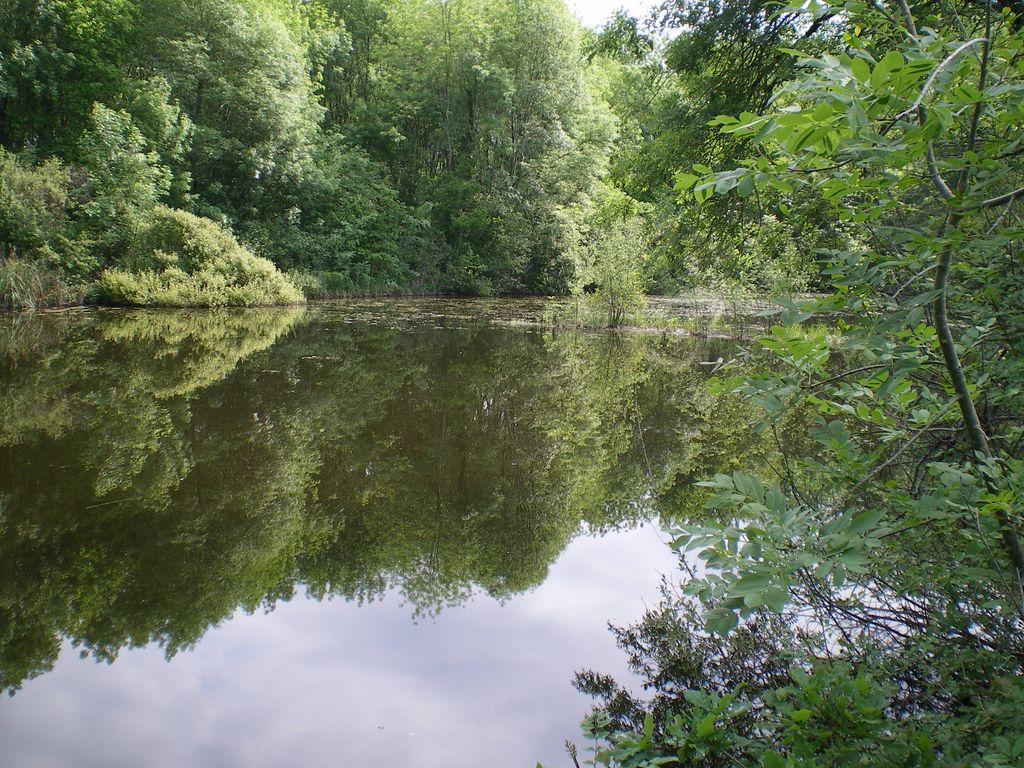 <![<!|<![
<![<![

<![<![Une vue de la tourbière au printemps

<![

<![

<![

<![La tourbière protégée par son bois
<![ toujours au printemps

<![

<![


The Treuil Mill proposes you two large bed & breakfast rooms of 25 m2 each just off a quiet patio.
LES IRIS, named after the flowers that one finds along the canal in the springtime,
LES COQUELICOTS (poppies) which grow in the wheat fields and the corn fields that surround the mill and remain with us until the harvest.
These two themes are reflected in the decorations of the rooms.
Each room has a private bathroom/toilet.
Linen for the bathrooms will be supplied :
1 large towel and 1 small towel per person,
1 bathmat.
Breakfast is served in the common room on the ground floor from 8h30 to 9h30. When weather permits, breakfast can be served on the patio.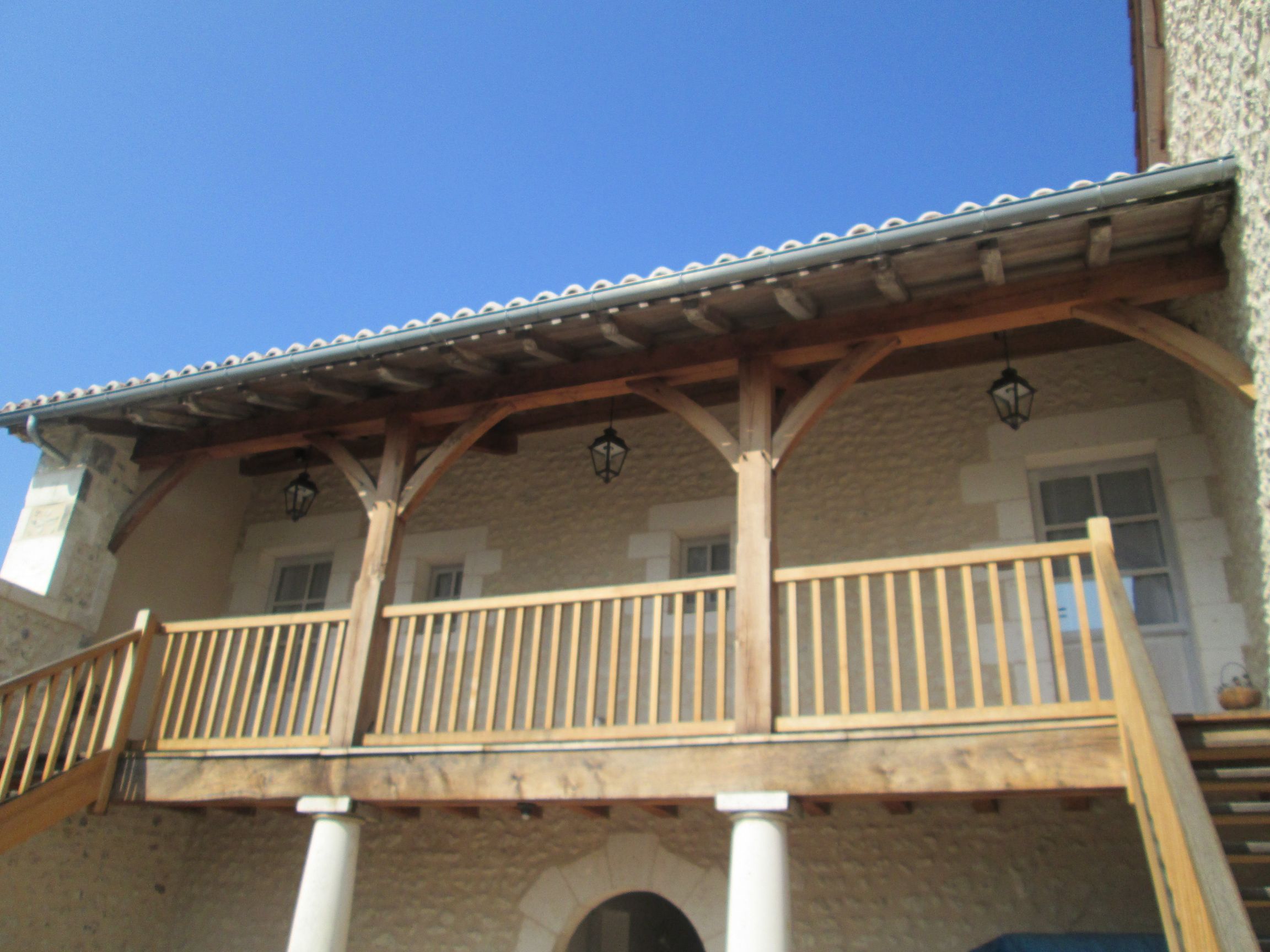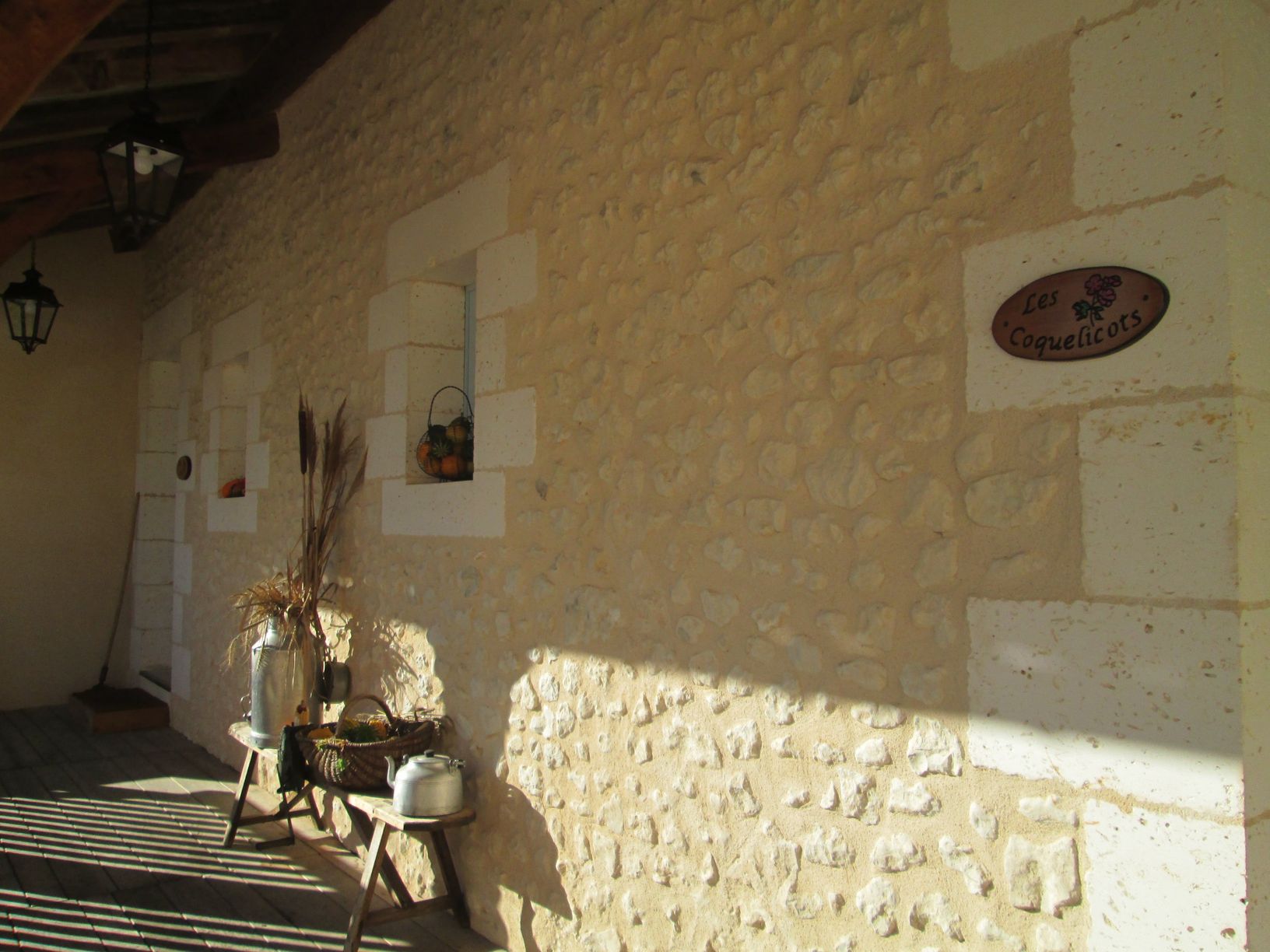 Perigord gallery giving access to B & Bs
The entrance room protected from the sun by the gallery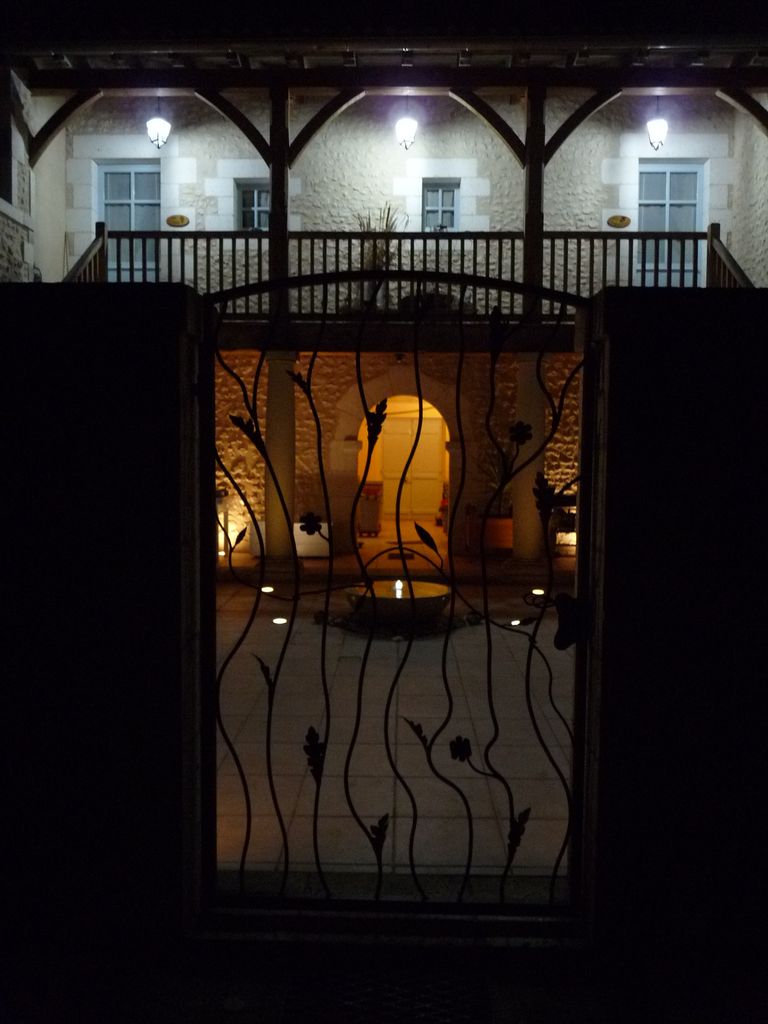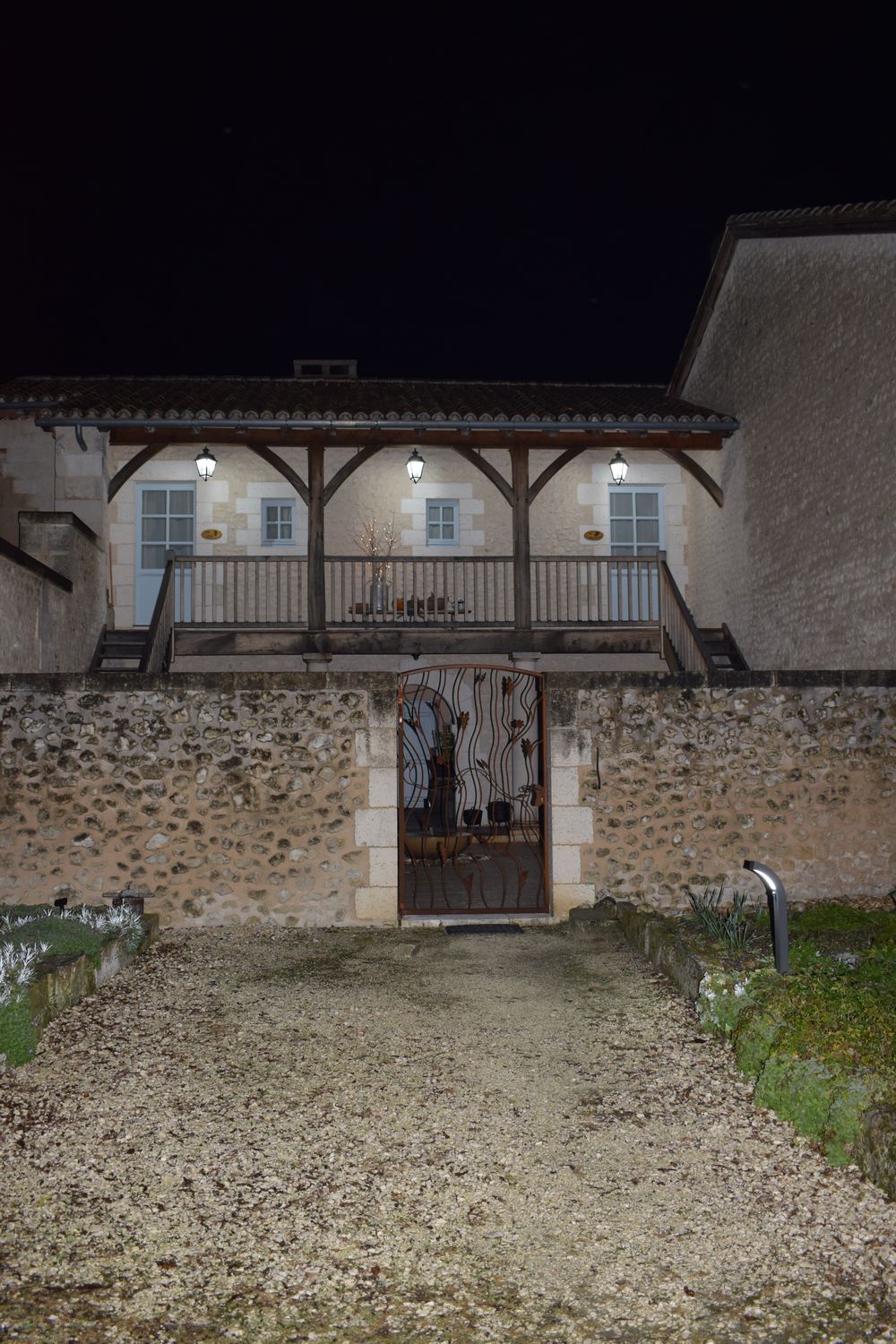 The patio at night, lighting up upon arrival
The arrival on the rooms at night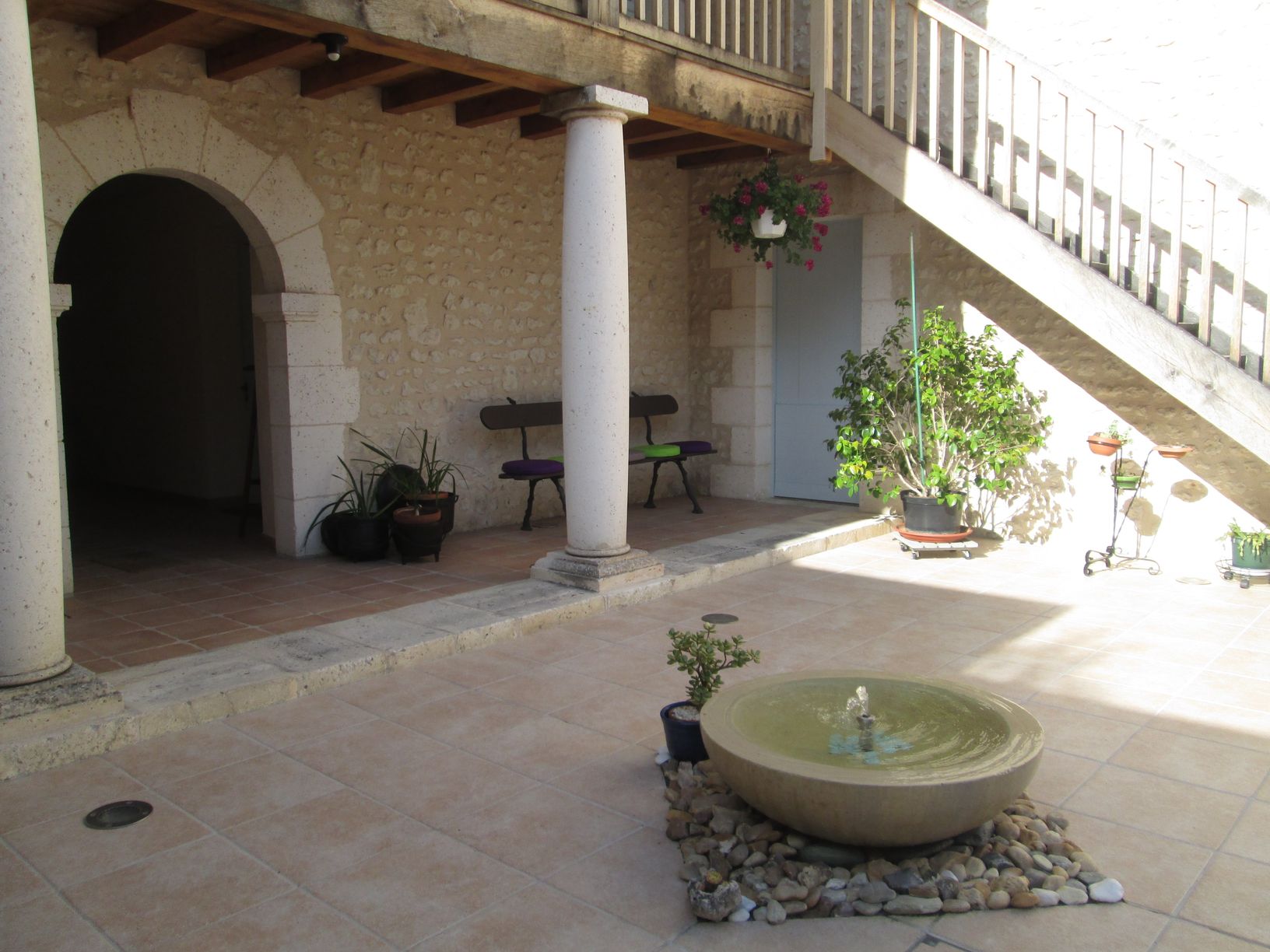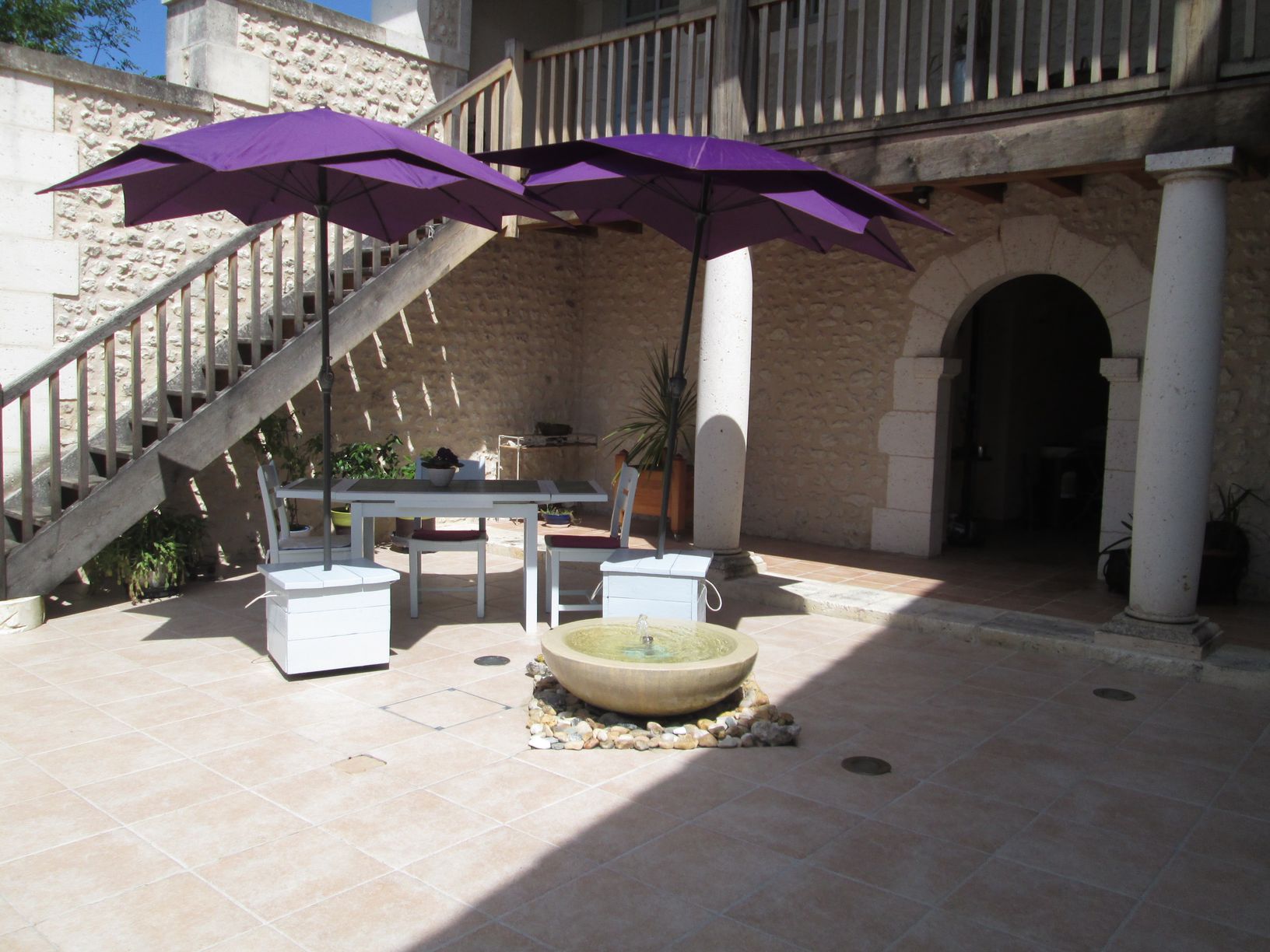 The patio and its fountain, refreshing note

The patio bathed in sunshine and tranquility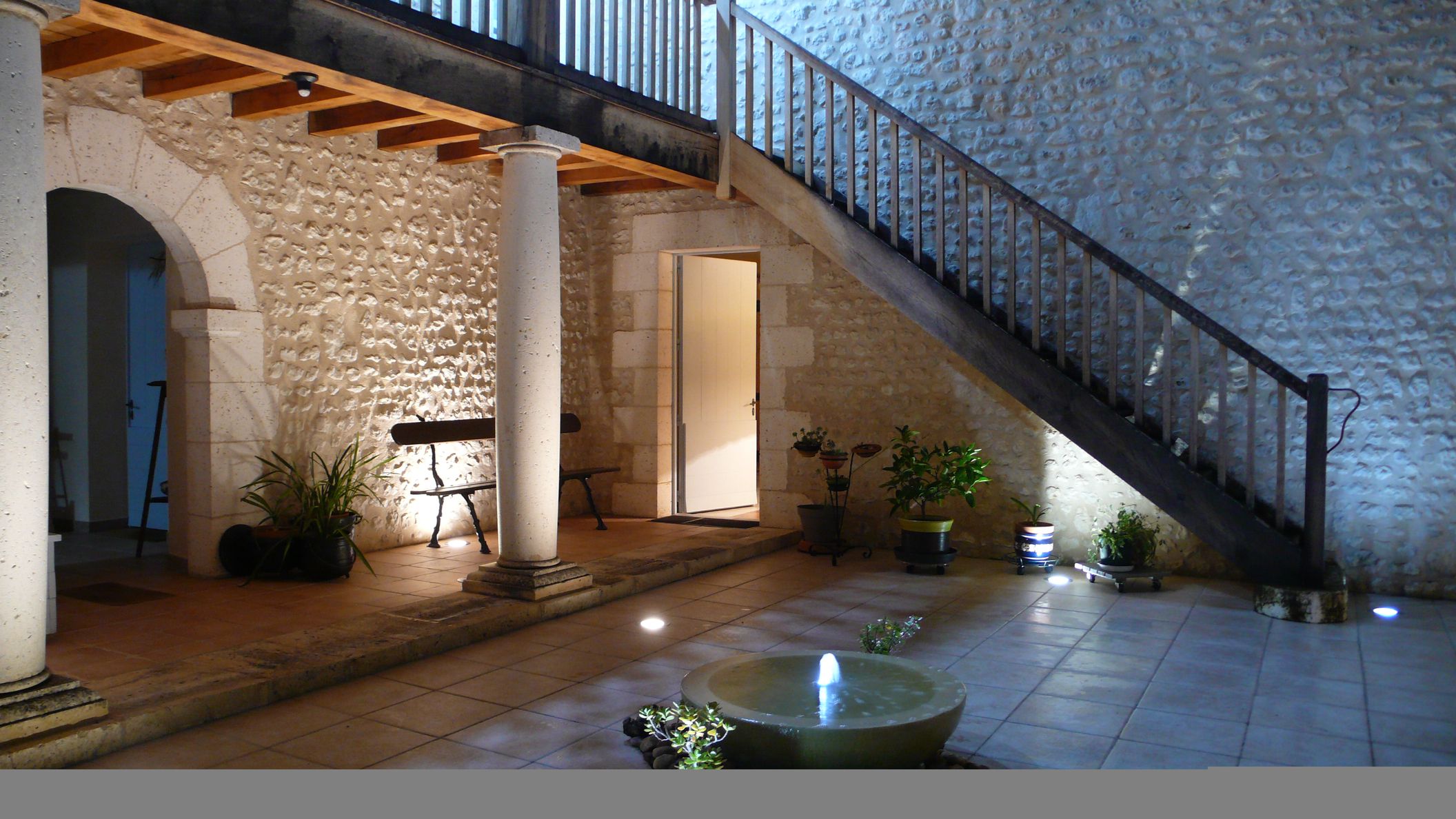 The patio and its fountain, on a summer night


<![<![

<![<![
<![<![
<![Le jardin et le gîte "La Couronne"
<![Vue sur le domaine et la vallée



Animals are permitted if they are declared prior to reserving. All animals must be suitably vaccinated as required.
They must be kept on a leash and will not be allowed in the dining room.
We do not accept 1st and 2nd category dogs.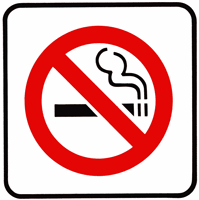 During your stay you will be requested not to smoke in the interior of the bed and breakfast and the common room.

---
Tous droits réservés © 2010-2020 "Le Moulin du Treuil"