WELCOME




The Moulin du Treuil (Treuil Mill) is situated in green Périgord, at the limit of Dordogne and Charente, in the heart of the Dronne val, a region of valleys with a rich history and varied agricultural activities.

It is a vast domain composed of two barns facing East and West. The Miller's house and the mill date from the 16th century. The ensemble is nestled in a natural protected area of more than 11 hectares with a river, peat bogs, woods and cultivated fields.

Brigette and Patrick invite you to stay at their residences, which are accessible to persons with reduced mobility, and their bed & breakfast for your short breaks or holidays. They will be pleased to welcome you throughout the year in this natural setting where it is possible, according to your desire, to track down roebuck, wild boar, to try your hand at fishing or to go for walks or to dream under the starry sky.




The domain with state classification



, approved by the charter of the quality accommodations of Green Perigord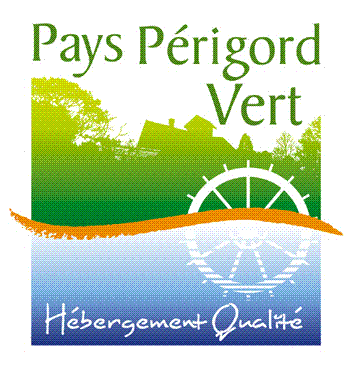 and the national label "Tourisme/Handicaps".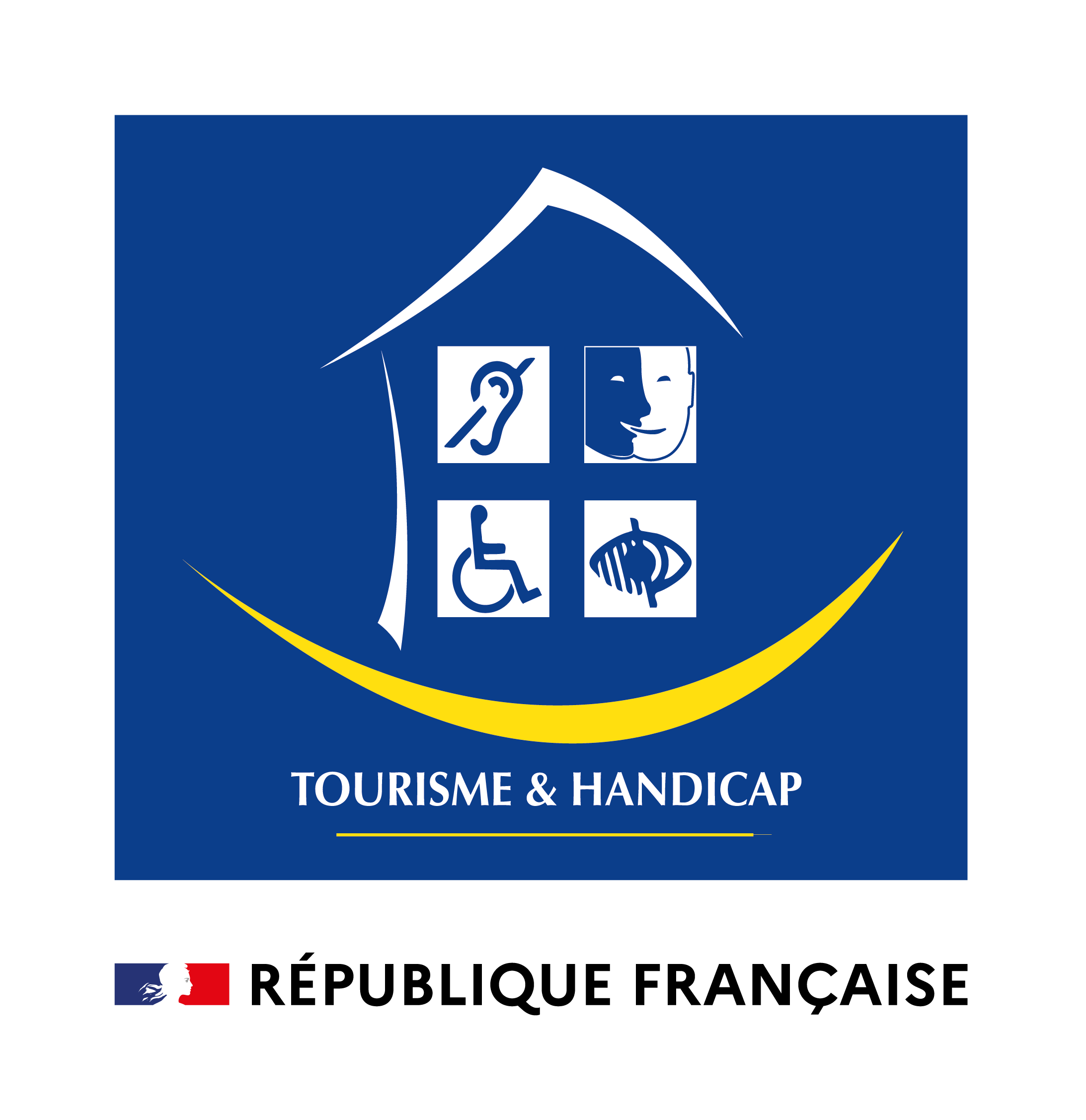 <![ and "Clévacances" <![

Also, The "Moulin du Treuil" contains a Peat bog protected by a wood where it is possible to go fishing and to walk. Real safety haven, it is not rare to meet in autumn ash gooses and the other migrants in search of a little of rest, and all year round the ash herons, the moorhens, the wild ducks there come nest there.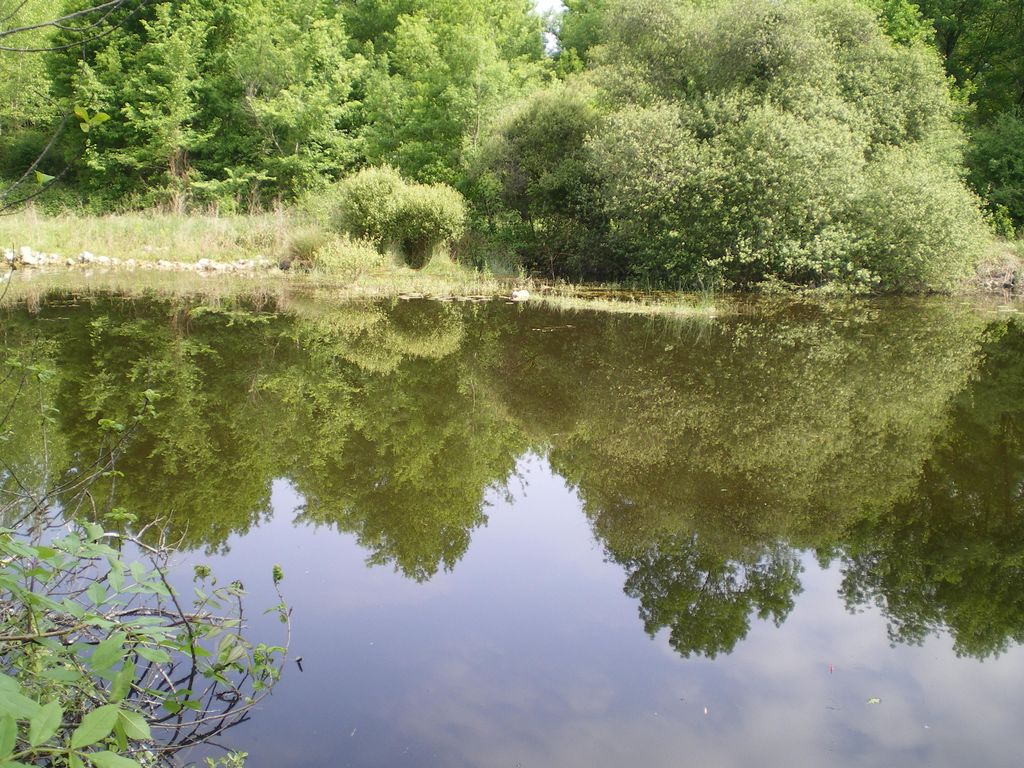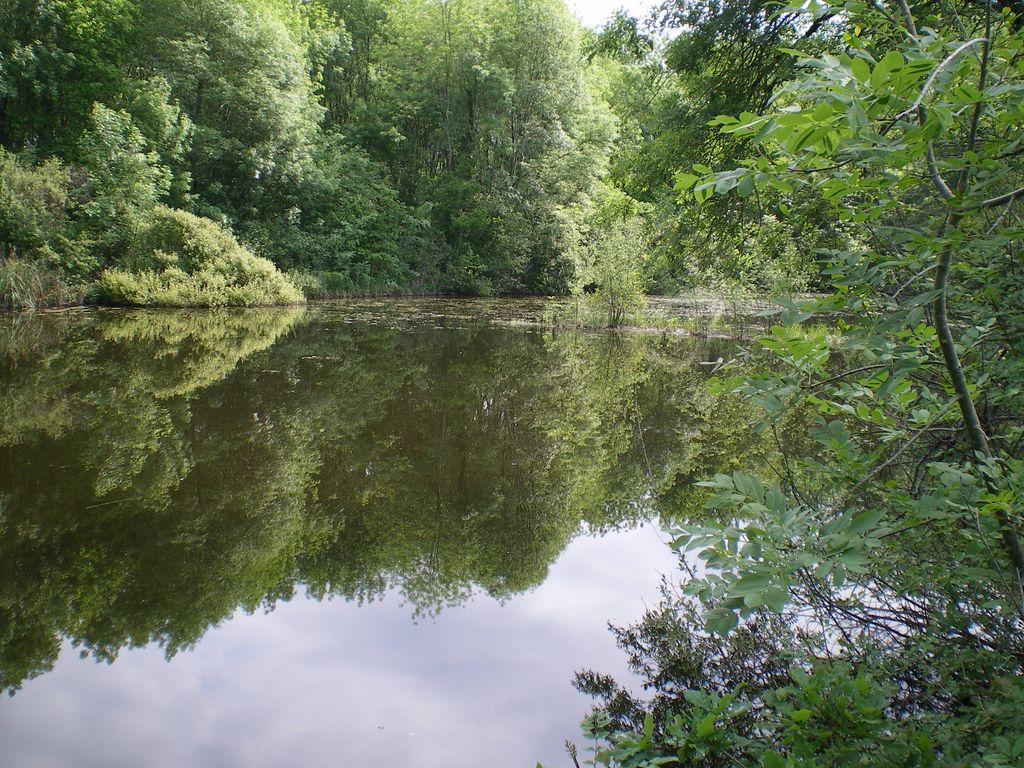 A sight of the peat bog in spring The peat bog protected by its wood always in spring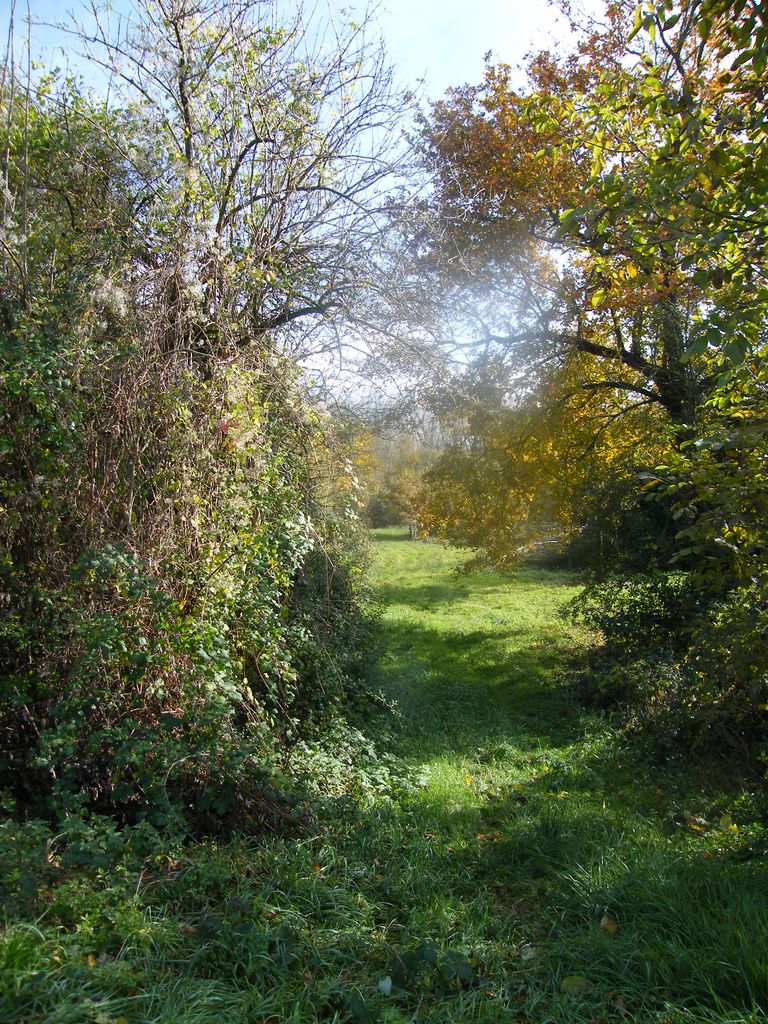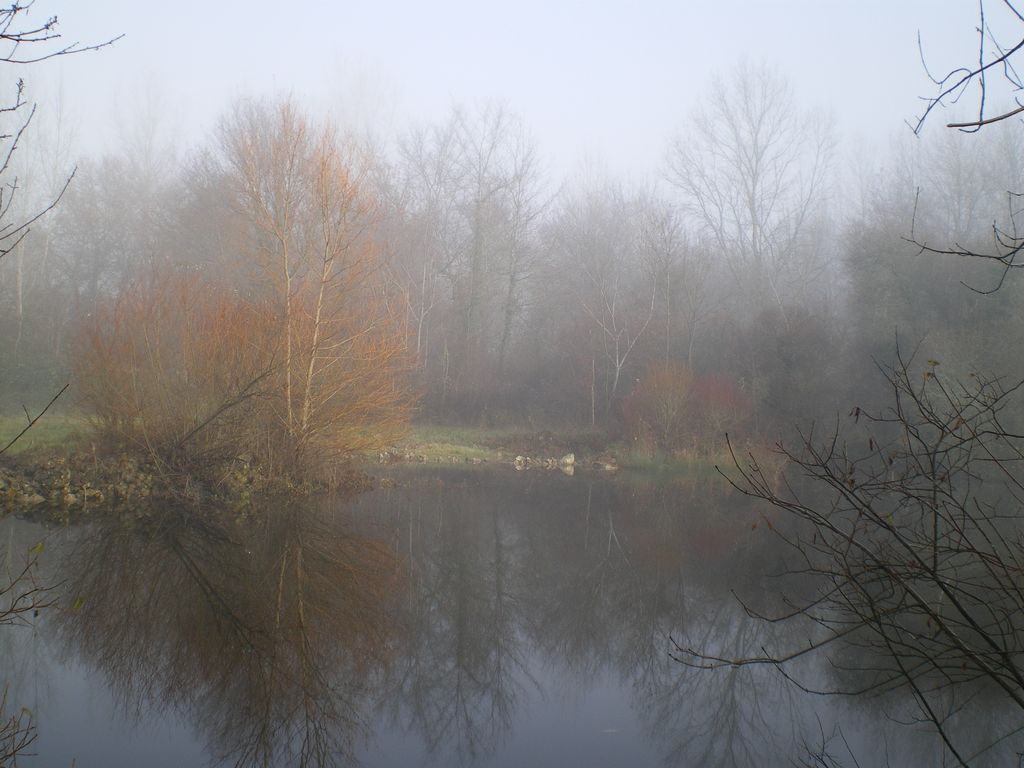 The entrance of the peat bog The peat bog and its wood one autumn morning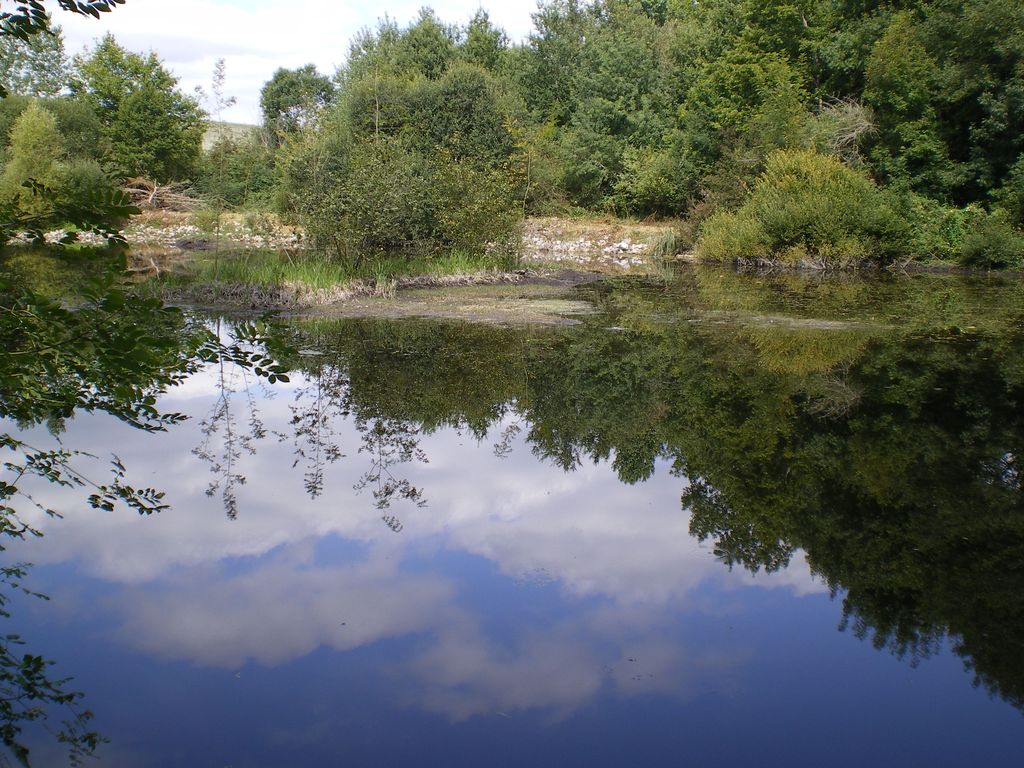 A sight of the peat bog in summer The peat bog and its island in summer

<![<![Location vacances Nanteuil Auriac de Bourzac,
www.chambres-hotes-en-france.com <![<![cottage dordogne
---
Tous droits réservés © 2010-2023 "Le Moulin du Treuil"